Win up to N500,000 cash in the Summer IQ competition
The 2022 Summer IQ Competition is a great rewarding event for outstanding individuals this year.
You can obtain up to N500,000 cash by simply using any internet-enabled device to participate in a free-access online assessment scheduled to hold on October 13.
To enter, submit your application online on or before October 12 for review and selection.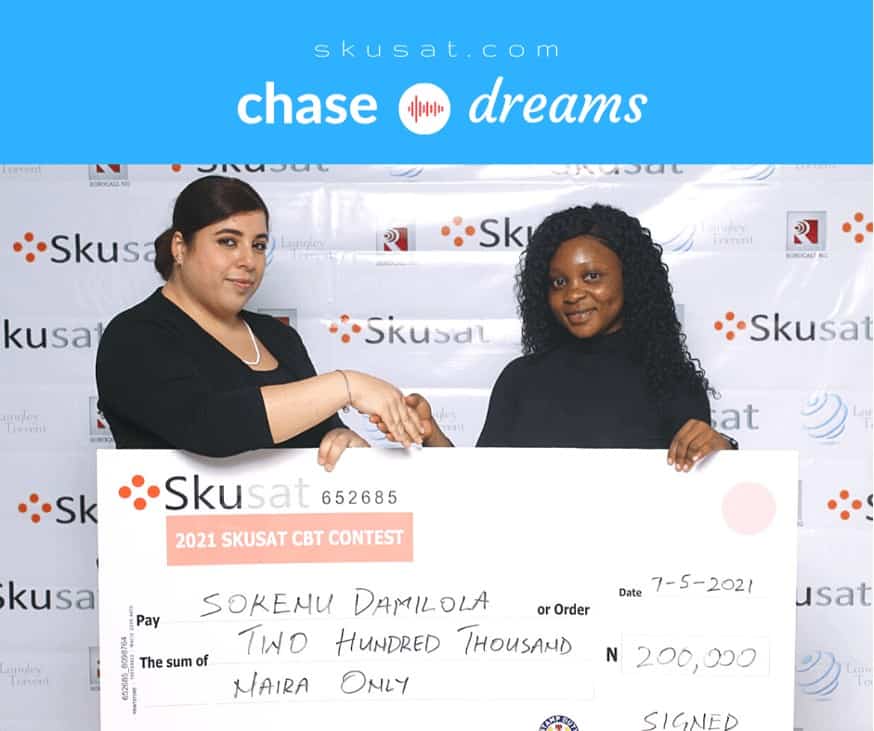 The online IQ assessment will consist of 20 logical and intuitive questions, and there will be other reward categories besides the grand prize. Successful applicants will be awarded on 31 October.
TO APPLY:
Eligible applicants will be contacted via SMS on 13 October.