MAPOLY Management Confirms Tuition Fees Not Increased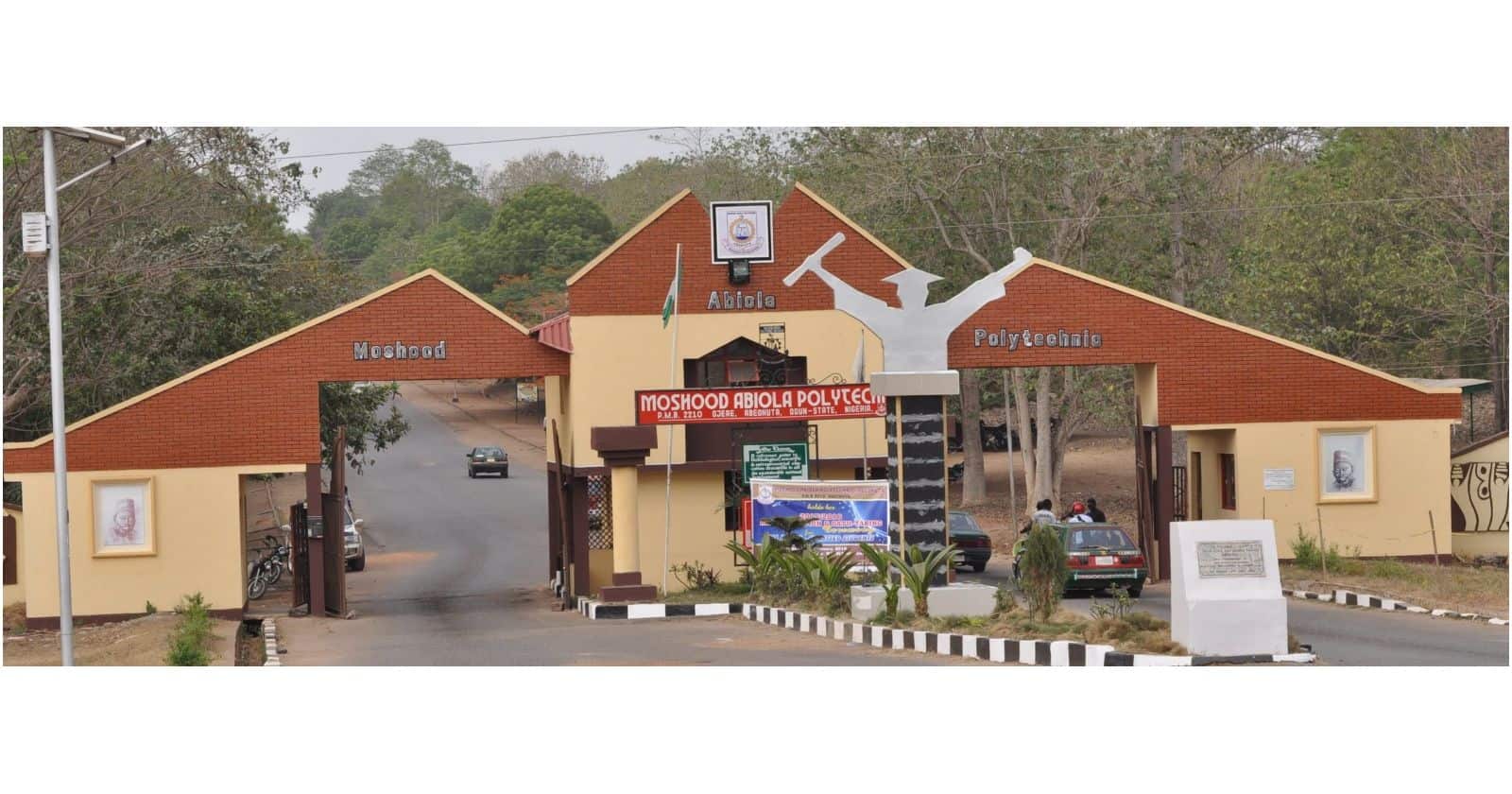 Reacting to a rumor doing the rounds about an increase in the cost of tuition, the administration of Moshood Abiola Polytechnic (MAPOLY) in Abeokuta has now confirmed that the price structure for the school has not changed.
Similarly, admission application forms cost N2,000 to N11,000 depending on the category of application, National Diploma or Higher National Diploma.
The acceptance fee also remains N35,500, while the newly announced registration fee of N20,000 is for all newly admitted applicants who will benefit from the institution's updated portal's complete digital registration process.
Medical screening is required to determine the health status of newly admitted students. This practice is carried out at a standardized economic rate at approved registered medical centers located outside the campus.
Finally, the Polytechnic does collect tax clearance fees. Students are only required to show the tax receipt/certificate of their parents or guardians as proof of tax compliance. This is one of the file arrangement requirements during entry registration.
In the meantime, the Management wishes all students at the Institution great success with the current 2nd Semester exams.
For general information, parents and guardians as well as the general public are encouraged to visit www.mapoly.edu.ng or contact us via the accessible social media platforms on the website or [email protected] or infoaboutmapoly@gmail. .com.