Federal Poly Ado-Ekiti Exam Date 1st Semester 2019/2021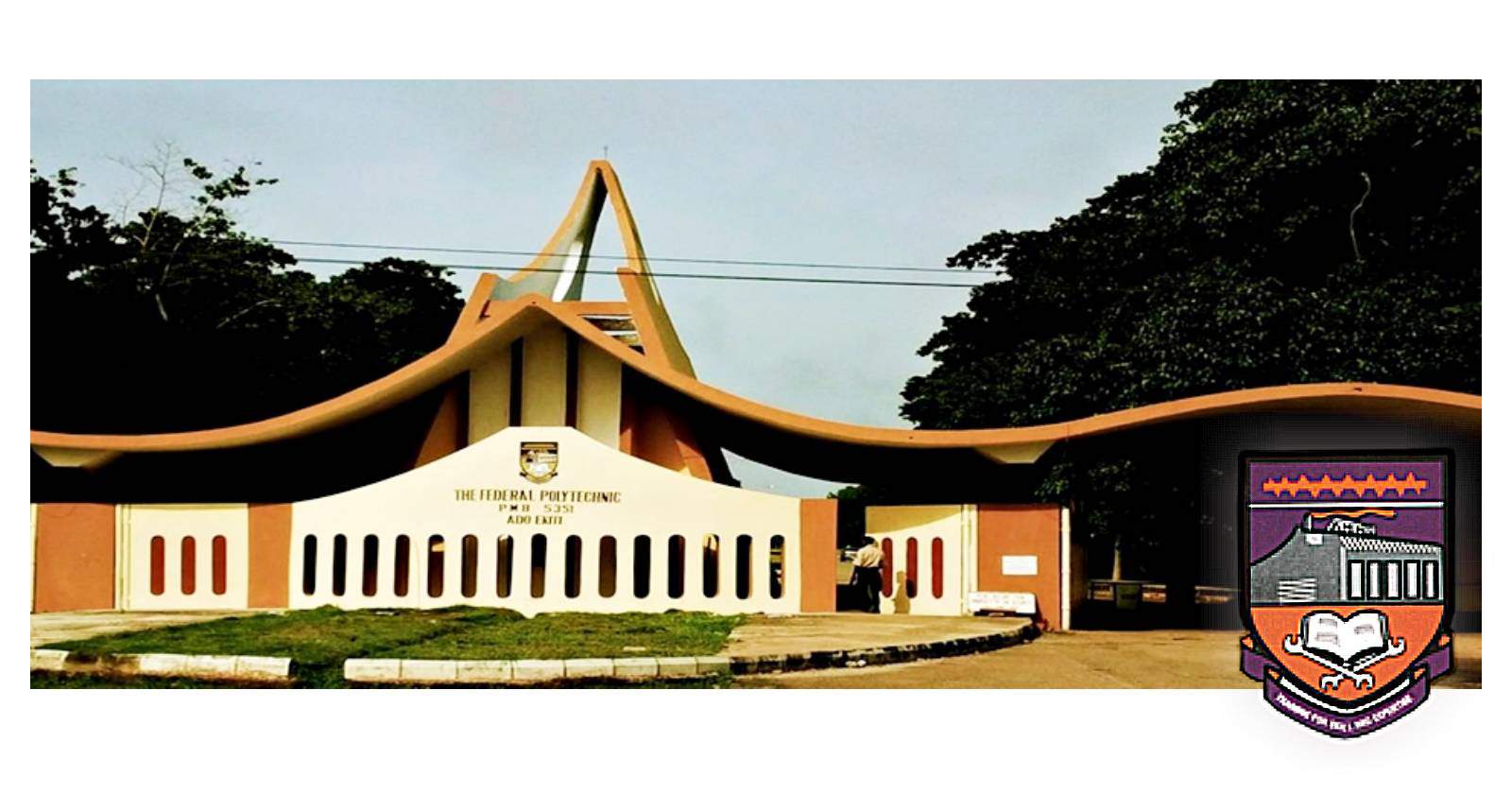 Following the Rector's meeting with the Polytechnic's Chief Officers/Stakeholders on Wednesday, 12 October 2022, there were discussions about the start of the second semester examination 2021/2022, as indicated in the Academic Calendar.
In light of Student Week and ongoing accreditation operations at the Institution, it has been determined that the start date of the second semester examination must be moved.
In view of the foregoing activities and other pressing issues, the second semester examination has been rescheduled for Monday, October 24, 2022, in the best interest of both staff and students.
The Polytechnic community should please take note of the postponement and act accordingly.
TAGGED: fedpolyado.edu.ng | Federal Polytechnic Ado-Ekiti: ADOPOLY